I trained as an actor at Drama Centre London, graduating in 2007. Since then I've done some nice little theatre jobs and more recently have been making my own work in comedy and appeared in a few commercials. My CV is on Spotlight. Here's my showreel and some stuff I'm in.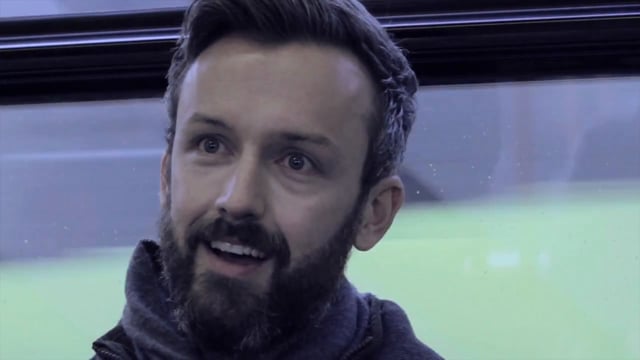 SHOWREEL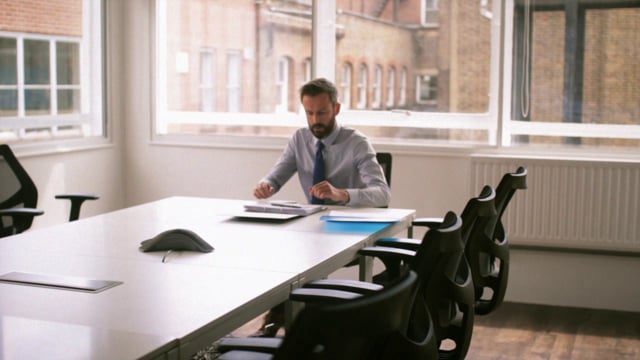 PETTY CASH
EMBARRASSMENT
PETTY CASH

I wrote this, and I'm in it. Bit much, innit?

EMBARRASSMENT

Funnier if you've seen SHAME. Some swearing. The Y-fronts stay on, don't worry.